Main Content
RuralRISE is a community of organizations that aims to increase opportunities and prosperity for small and rural communities across the United States.
Recognizing that innovation and entrepreneurship are blind to location, RuralRISE seeks to increase the opportunities, increase accessibility, and spotlight innovation, entrepreneurial, and startup activities that work in a rural context.
Save the Date for the 2023 RuralRISE Summit!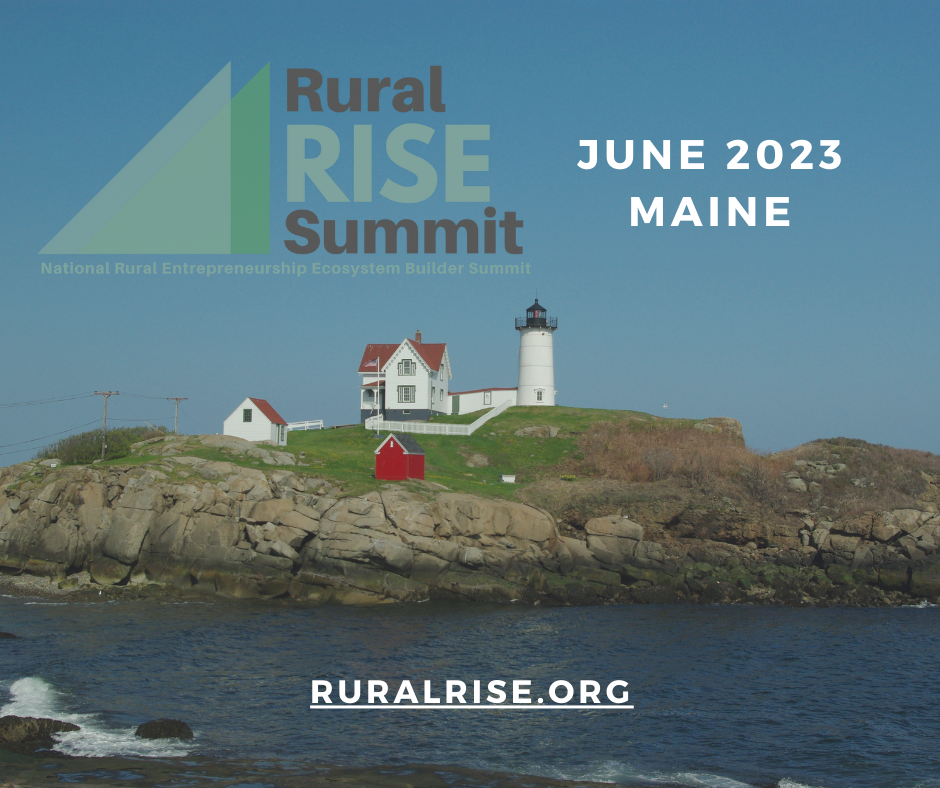 Stay in Touch
Sign up for updates as this rural-focused community of support grows.