If you were raised in the 1980s or earlier, chances are you grew up analog. But fast forward into the 21st century, and the Internet has become a necessity. Sadly, not everyone has equal access to this needed service.
The good news? With modern daily life relying on the Internet, the federal government has created pathways to promote access to affordable Internet for individuals, communities, and businesses.
The process involves modernizing legislation around broadband provisions – such as the recent executive order promoting competition in the broadband sector – and proposing new bills to establish broadband affordability. 
These efforts have yielded many federal programs that provide pathways to users looking to improve their connectivity or reduce the cost of their Internet access. Some pathways are even targeted to specific groups like Indigenous communities and rural hubs like libraries and schools.
Let's look at why these efforts are essential.
Accessing Online Resources Isn't Optional
The White House acknowledges that access to high-speed internet is no longer considered a luxury but is a crucial resource for our daily lives. 
However, the current broadband landscape shows noticeable gaps in accessibility across America. While many factors contribute – like age, socioeconomic status, and race – these gaps are especially pronounced between rural and urban areas.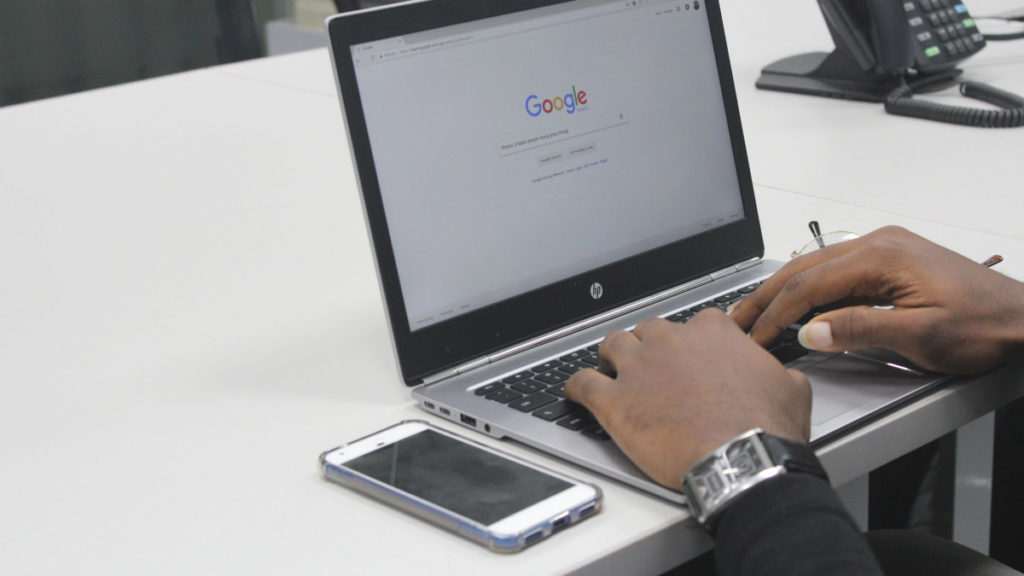 Broadband infrastructure was historically deployed across more accessible, affluent, and densely populated communities. Unfortunately, this often neglects low-income, minority, and rural communities. 
Of the 25 million Americans that lack broadband access, 19 million live in rural areas. Survey data from the Pew Research Center reports that 58% of adults in rural areas have a high-speed broadband connection at home, as opposed to 67% in urban areas and 70% in suburban areas.
This gap between people who have access to broadband services (and know how to use them) and those who do not have such access or knowledge is called the "digital divide." Minimizing this divide is critical to the success of individuals, businesses, and our nation as a whole.
To help begin to bridge this divide this article will describe the current major pathways users can choose when seeking to improve or initiate affordable rural Internet access in their community.
Federal Programs and Points of Access
Many federal programs work to equip and assist public institutions with acquiring needed Internet services rather than focusing on individual users.
This trickle-down tactic has its pitfalls for everyday users of the Internet. Because the cost of installing broadband has historically been high, individuals have gone without this resource in their homes.
Federal agencies that provide funding to support broadband access include the:
Federal Communications Commission (FCC),
U.S. Department of Agriculture (USDA), and
National Telecommunications and Information Administration (NTIA).
The United States Government Accountability Office (GAO) has identified 133 current funding programs within these agencies to support broadband access. 
However, many of these programs are designed for organizations to deploy broadband, so they do not directly serve individuals. These varied access points create an unclear set of directions for providers, and the GAO has called for a strategy to coordinate these programs and reduce confusion.
Before we move on, let's examine three programs and pieces of legislation.
Federal Programs for Affordable Broadband
One early federal program that has worked to assist public institutions with broadband infrastructure is the Federal Communications Commission's (FCC) E-Rate program. It was established in 1996 to make services more affordable for schools and libraries by providing discounts for telecommunications, Internet access, and internal connections. 
This program has been impactful but left gaps in provisions since broadband infrastructure has moved well beyond the confines of schools and libraries.
The recently passed Bipartisan Infrastructure Law (BIL) was signed into law in November 2021. This law aims to address many infrastructure issues faced by the current U.S. infrastructure landscape, including broadband accessibility. 
It has laid the groundwork for significant advancements in broadband provisions and accessibility, including ease of infrastructure installation for businesses and reducing costs for individual users.
The FCC launched the Affordable Connectivity Program (ACP) just after the BIL was signed into law. This program assists individuals in a way other funding programs do not. 
The ACP is a legislative solution to broadband affordability that assists families and households who struggle to afford Internet service. It includes broadband discounts to eligible individuals and households.
Next, we'll look at what's being done to make things easier for end users.
The ACP and Ease of Use
The goal of the ACP is to simplify entry into federal programs that support Internet installment. Following are a few examples of how this new legislation will help.
Responsibility for contacting eligible households has been placed onto the federal agencies already providing financial assistance to Americans (e.g., Pell Grants, Medicaid, Supplemental Security Income, SNAP, and Free and Reduced-Price School Lunches).
The presidential administration is partnering with states and cities to spread the word through state avenues of communication such as text alerts, flyers, and email newsletters.
Public interest organizations will conduct direct enrollment and outreach because organizations like United Way and Goodwill (among others) have significant user bases that can benefit from these new programs.
The government has also established easy-to-use websites to streamline applications:
GetInternet.gov details how Americans can sign up for the ACP and find participating Internet providers in their area.
Affordableconnectivity.gov takes users to the program homepage.
Next, let's move the conversation to how these federal programs impact historically marginalized communities.
Broadband and Indigenous Communities
Notably, the BIL shows a commitment to providing broadband access to Tribal territories and Indigenous communities. 
In 2019, the American Indian Policy Institute (AIPI) found that 18% of Tribal reservation residents have no Internet access at all, and 33% rely only on smartphones for Internet service.
Regrettably, this solution pales in efficacy compared to other Internet access methods.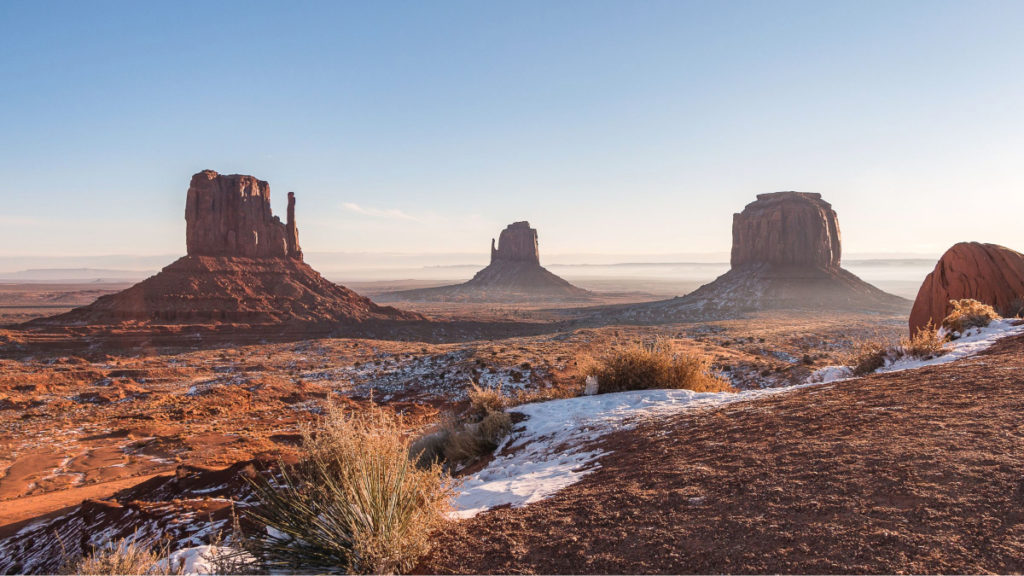 To correct this particular digital divide, the BIL has created $13 billion in funding to support general infrastructure in Tribal communities, with specific programs promoting affordable, high-speed Internet:
The Tribal Broadband Connectivity Program will distribute grants to be used for the expansion of access to and adoption of broadband services on tribal land or remote learning, telework, or telehealth resources.
Additional grant programs for Tribal territories include the State Digital Equity Planning Grant, the State Digital Equity Capacity Grant, and the Digital Equity Competitive Grant.
Tribal governments are encouraged to consider cybersecurity when deploying broadband infrastructure. The BIL has set aside $30 million through the State and Local Cybersecurity Grant Programs specifically for Tribal governments to use for cybersecurity efforts.
Visit the ACP's "Enhanced Tribal Benefit" website to learn more about qualifying for broadband resources through this program.
So what's next for rural residents?
Next Steps in the Search for Affordable Rural Broadband
The Internet has not only become a resource for enrichment; it is also growing as a tool to provide resources such as healthcare, education, security, and more.
State and federal resources are also offered and managed through broadband Internet. For example, the ease with which everyday Americans can email the White House, contact their Senator or House Representative, or research ballots in upcoming elections is directly tied to access to the Internet. 
When broadband is affordable and accessible, the resources available through it will increase in use and impact society. Therefore, we believe affordable broadband is imperative for the success of individuals, businesses, and our nation